Achievements of a few of our Alumni (in no particular order):
Mrs. Dawn Austin was awarded 'Inspirational Woman of the Year' at the Professional and Career Women Global Awards held in Dubai 2022.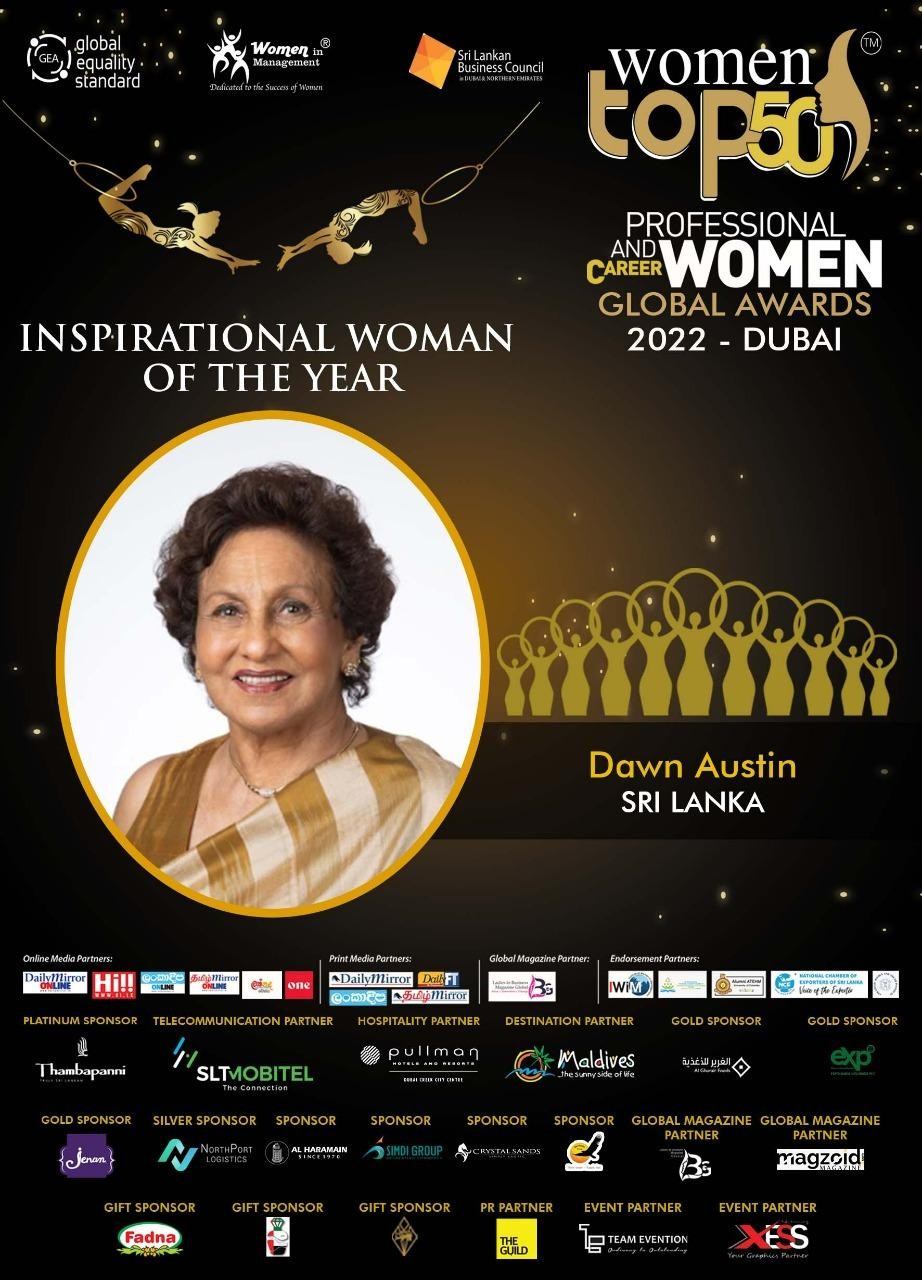 Dr. Vajira Chitrasena, adorned with one of Sri Lanka's highest national awards 'Deshabandhu'. Further, the Government of India honours Deshabandu Vajira Chitrasena with the "Padma Shri" in January 2020.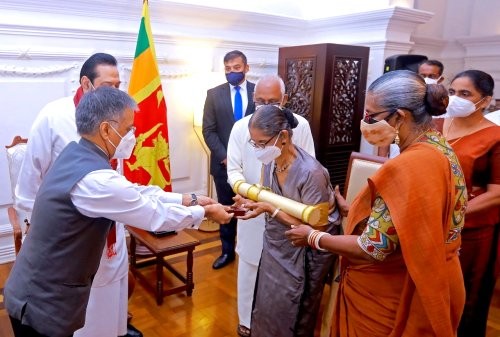 Ruwanthi de Chickera is a playwright, screenwriter and theatre director. She is an Eisenhower Fellow.
Dr. Sharmila Dissanaike, youngest female Chair of Surgery at Texas Tech University Health Science Centre. Sharmila was head prefect in 1992.
Estelle Vasudevan, Sri Lanka's first female cricket commentator
Manel Abeysekera, Sri Lanka's first female career diplomat
Prashani Rambukwella, Winner of the 2009 Gratiaen Prize
Dr. Jeya Wilson, the first Sri Lankan Woman to be elected President of the Oxford Union and current Vice Chair of Fairtrade International.