Merry Mingle, Past Teachers' & Over 60's Christmas Lunch | December 2022
The Christmas lunch to celebrate our past teachers and senior members was held at Scott Hall on the 10th of December. It was a morning full of fun with lots of games and activities and many prizes. The event ended in a scrumptious lunch, merriment and fellowship that was cherished by all who attended.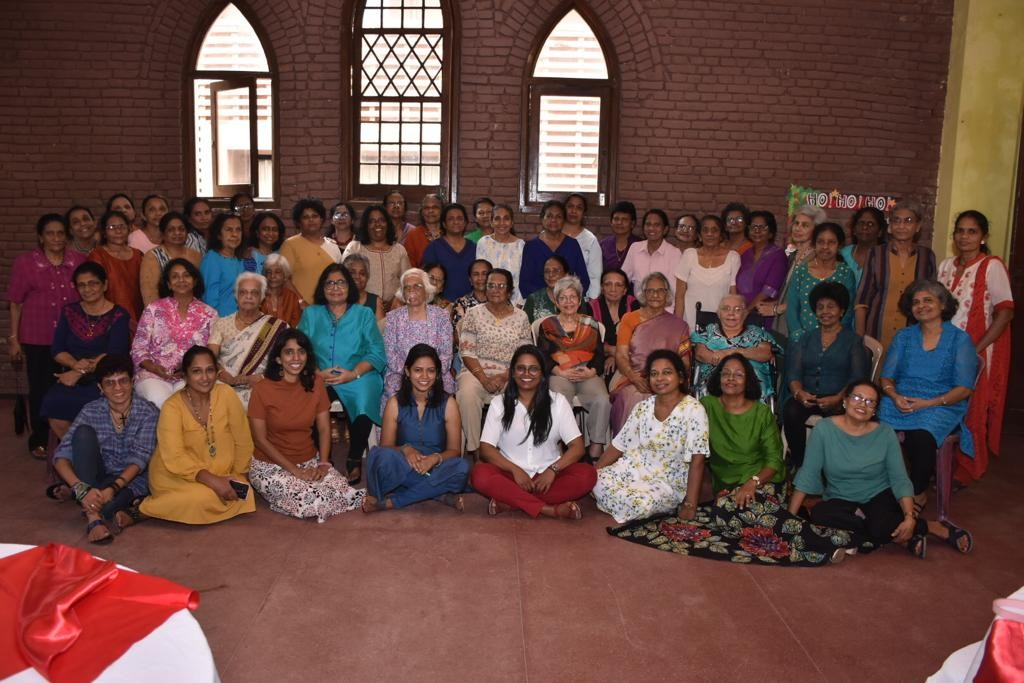 For more photos, click here.

The Morning Chatter, breakfast AGM | November 2022
The Annual General Meeting was held at the Kingsbury followed by breakfast and was well attended with about 170 members present and 45 members online (via zoom). It was an enjoyable morning of fellowship and a much welcome change by all. The breakfast spread was also much appreciated, especially the hopper station!
Click here for pictures of the AGM
Food Stall at the Sports Meet | August 2022
Circumventing restrictions the Methodist College Sports meet was held this time over a period of 2 days at NCC for track events and at school for house relays, the march past and award ceremony. Although it was low-key in comparison it was a fun event of sportsmanship. The OGA ran its customary food stall on both days.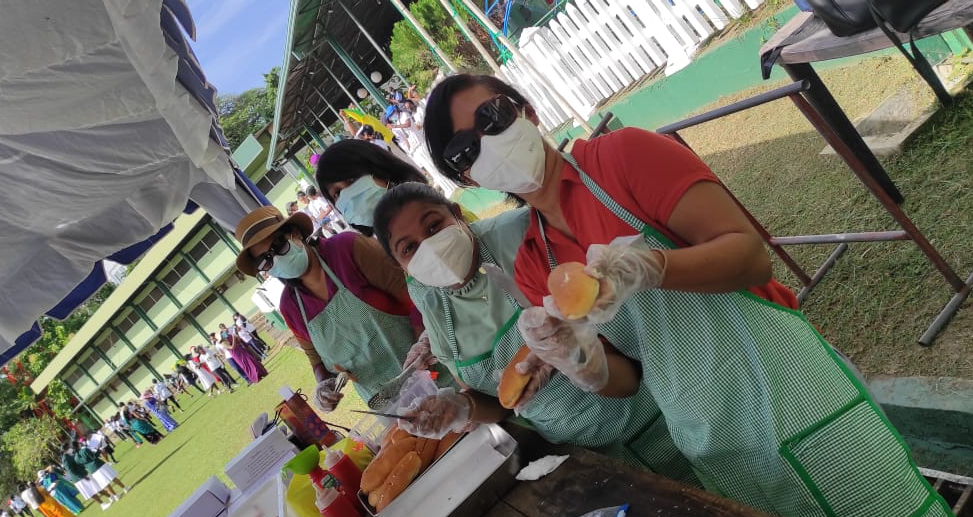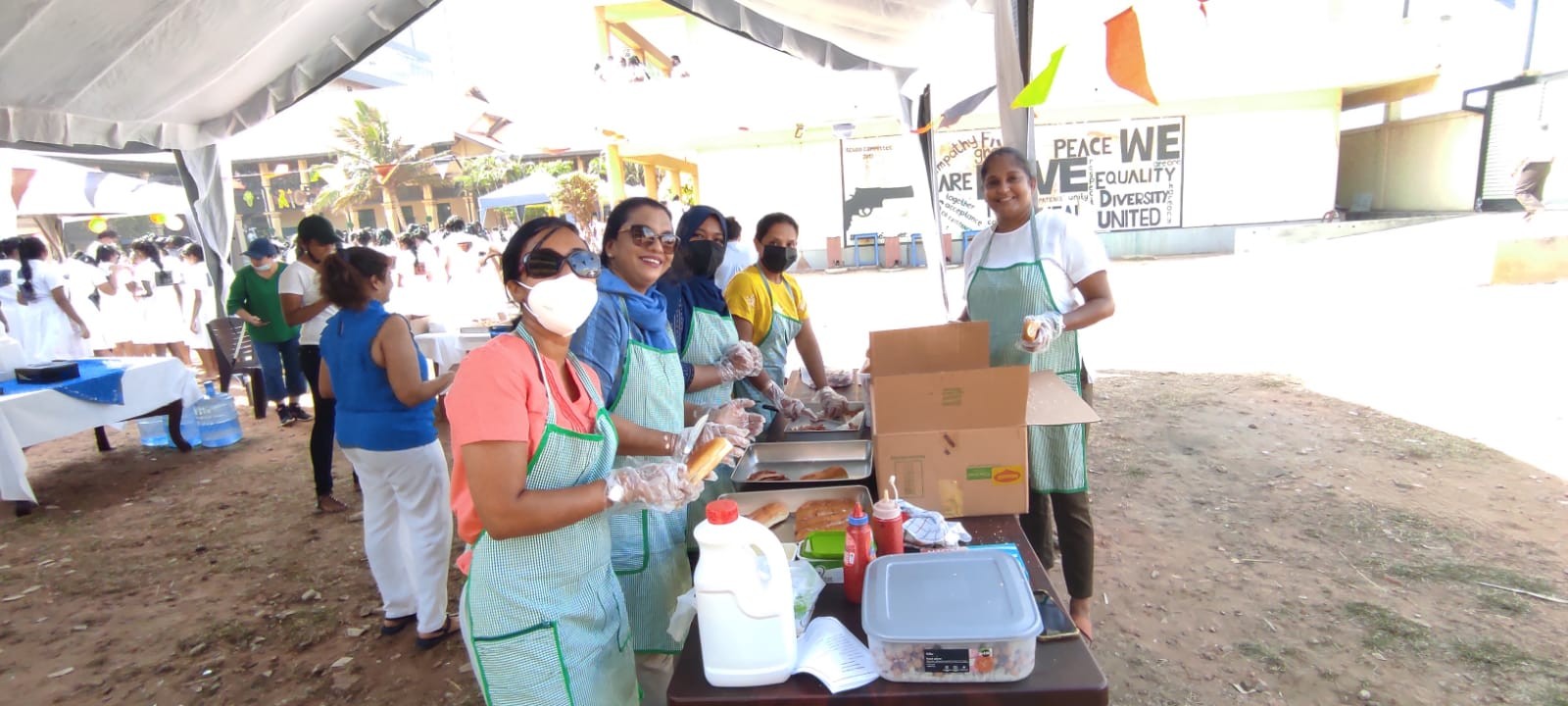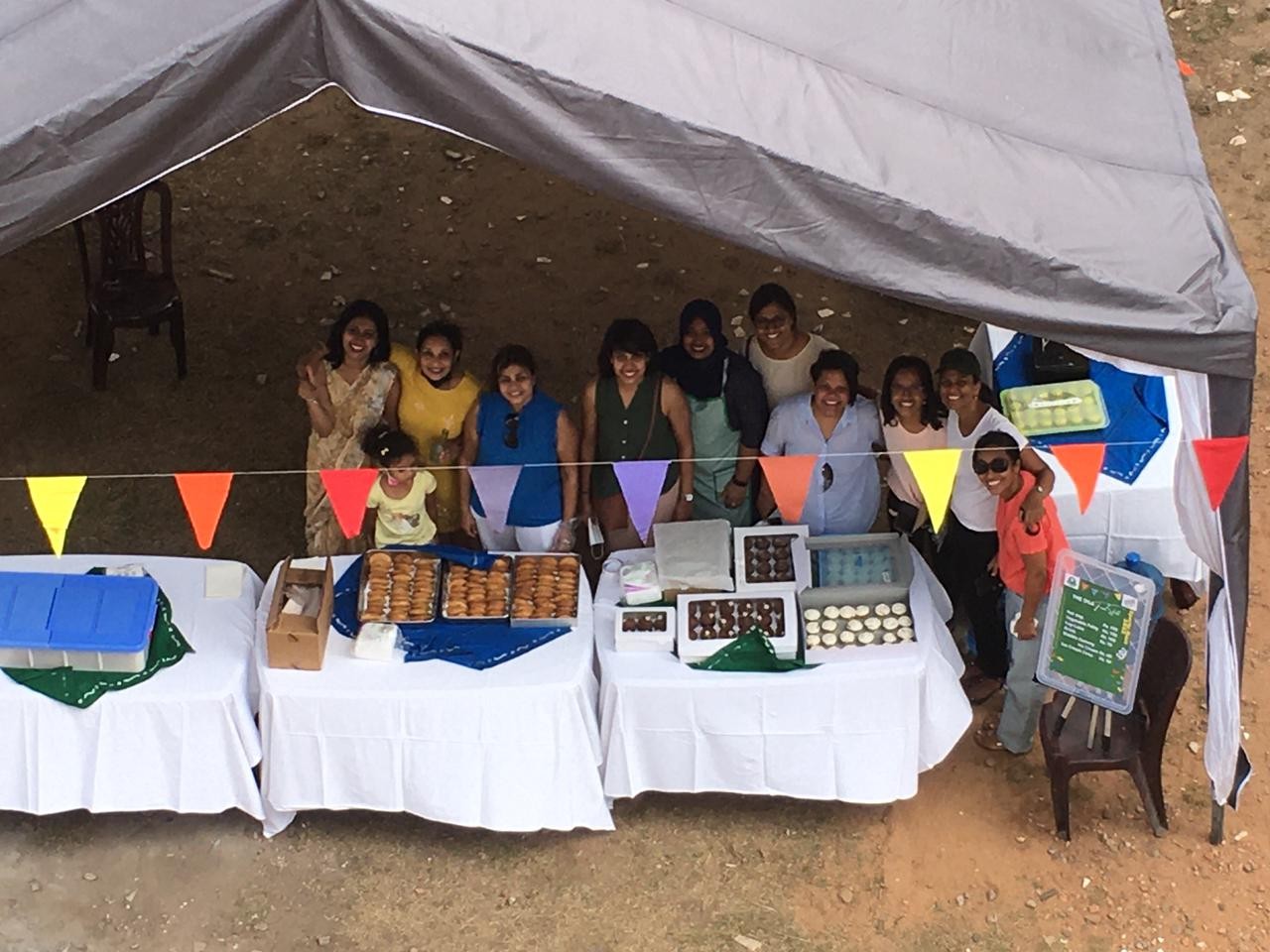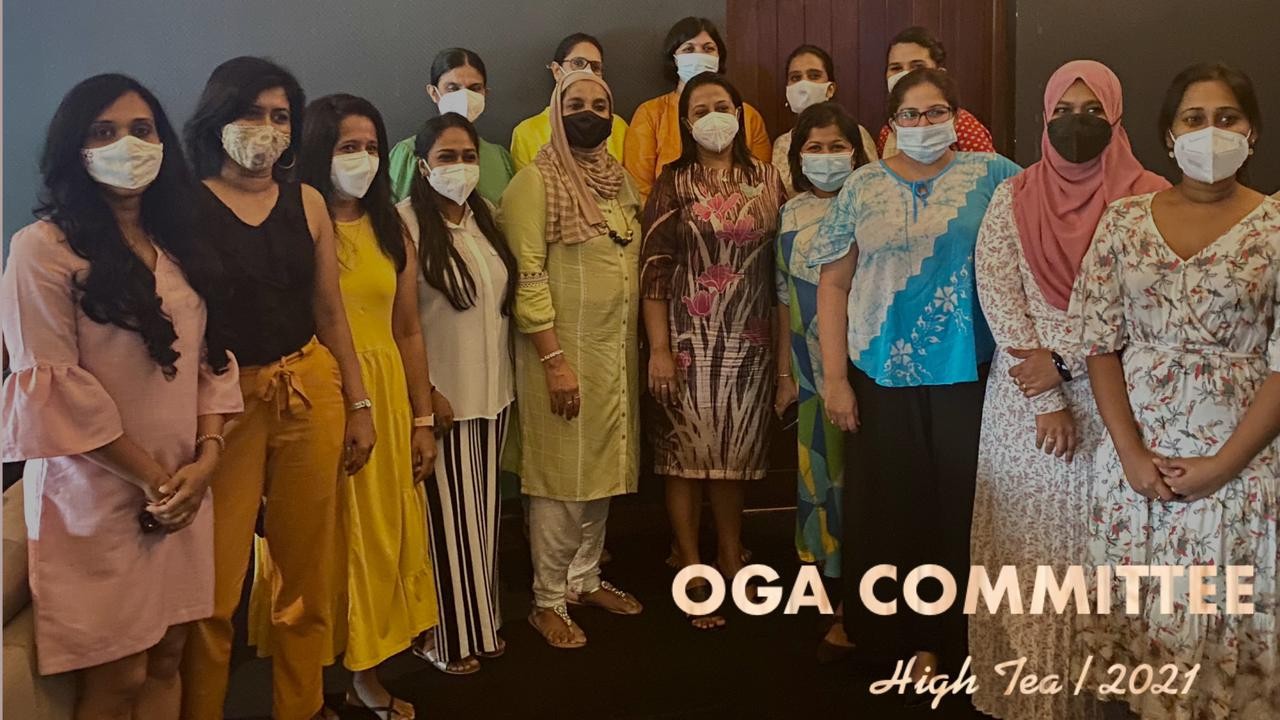 The High Tea was held at the Waters' Edge on the 24th of July 2021. After having to postpone this event many times due to the pandemic, it was a pleasure having so many members join in for fellowship, while adhering to health and safety regulations. The evening was made that much more enjoyable thanks to the indulgent spread of goodies.

Metho Mastermind 2021 | July 2021
For the first time the OGA organised a virtual event that was beyond borders. Two enjoyable sessions of Trivia hosted to accommodate all time zones. Both sessions had the same questions to be fair, and despite bad weather and unstable connections, turned out to be competitive yet fun. The top scorers (names below) received prizes of Spa Ceylon gift vouchers.
Congratulations to the winners!

Session 1:
1. Rashmi Peiris (despite getting disconnected and missing a few questions!)
2. Christabel Loganathan
3. Shalom David

Session 2:
1. Enoka Loganathan
2. Nuska Nasser
3. Shani Goonesekera
Annual General Meeting | April 2021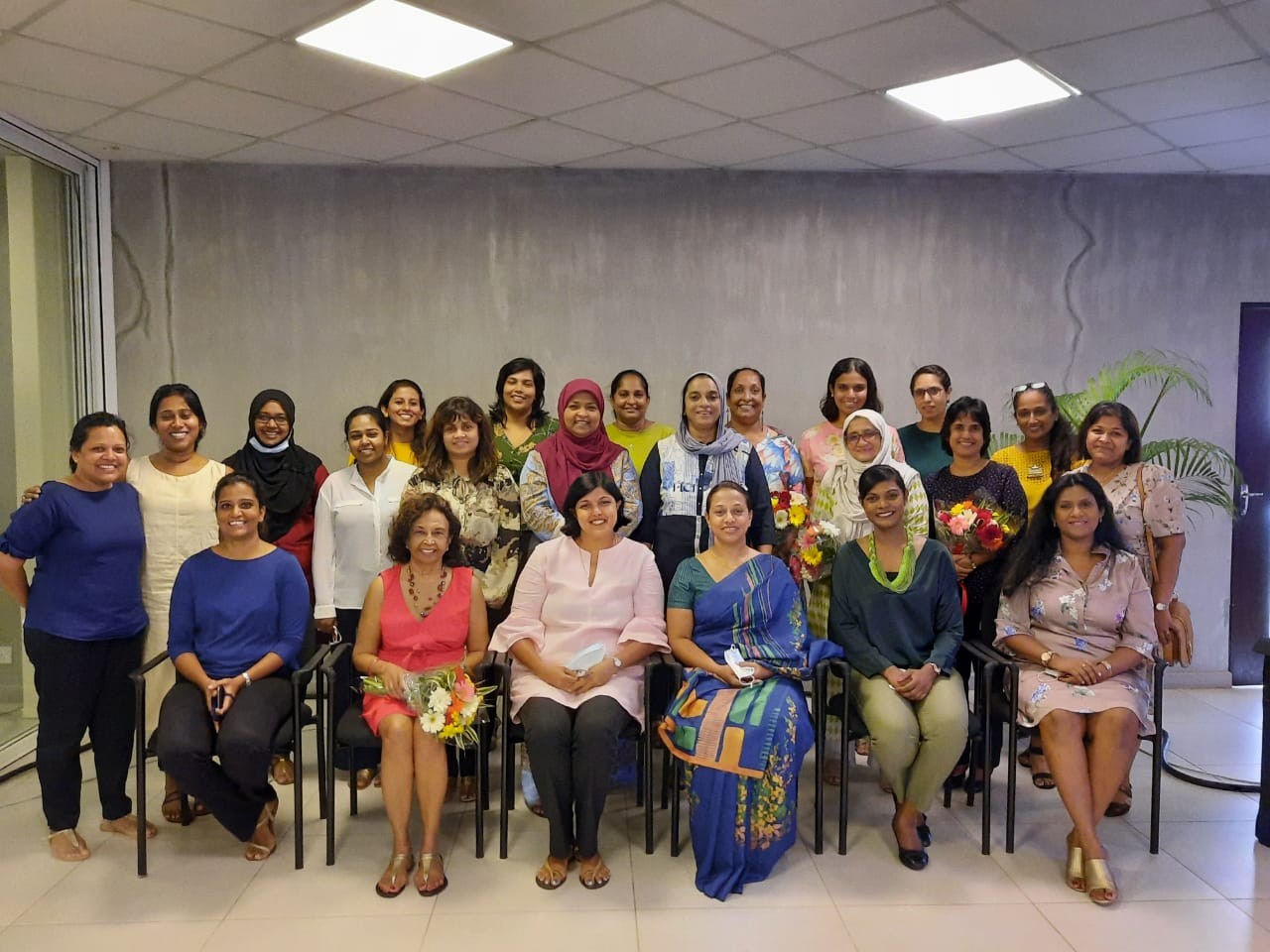 The AGM of the Methodist College OGA was held on Saturday 24th April. This was the first time we had a virtual AGM. However, it's promising to note that we had a global presence at this meeting with over 150 members from across the globe
Sports Meet | Thursday 20th February 2020
The Annual School Sports Meet was held on Thursday 20th February at the NCC grounds. The OGA has its customary food stall which was patronized by al present. It was an afternoon of fun and laughter.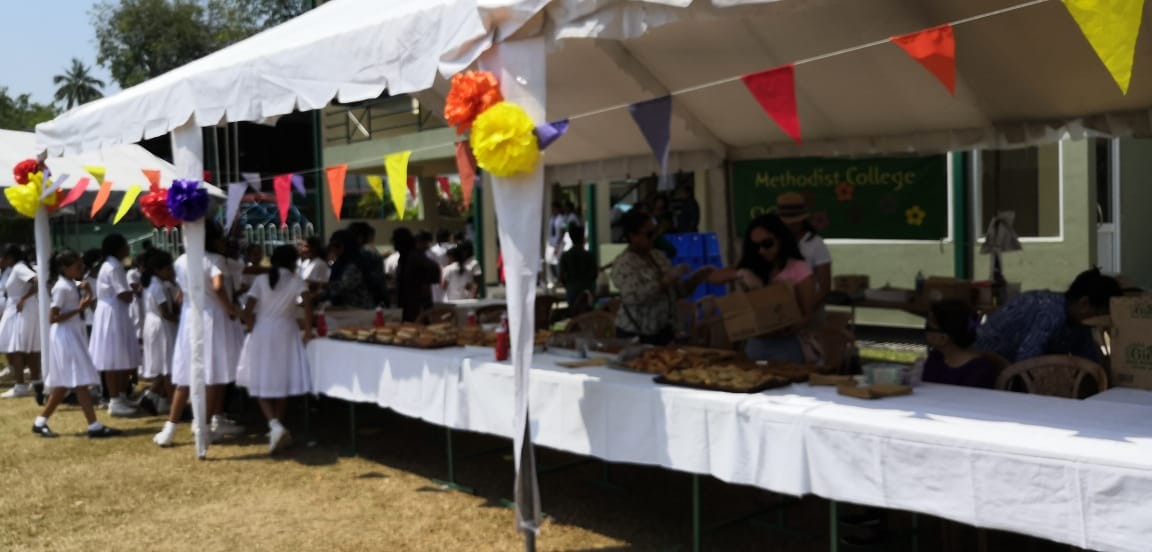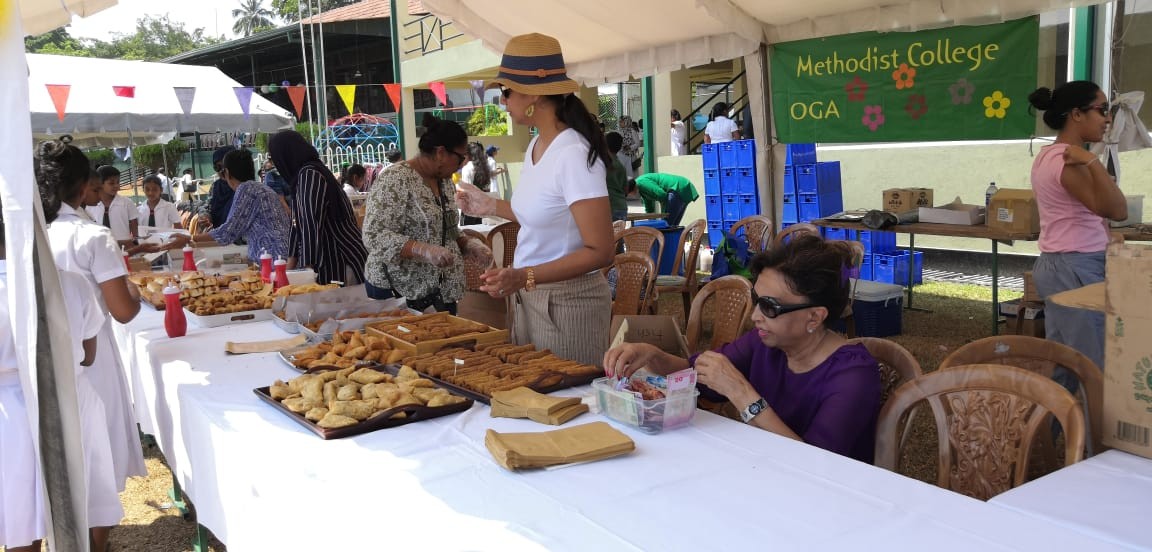 Christmas lunch | Sunday 8th December 2019
The centenary celebrations ended on Sunday 8 th December with a Christmas Lunch at the "flow" Restaurant of the Hilton Colombo Residencies. This was a very well attended event with a wide cross-section of nearly 180 old Girls attending. Live Music, Carols, Laughter and Good Food were the order of the day

A night in Venice, Dinner dance at the Water's Edge | 26th October 2019
The Centenary Dinner dance – A night in Venice was held on Saturday October 26th at the Waters' Edge Hotel. This was held to collect funds to refurbish the College Auditorium. Popular Bands – "Doctor" and "Black " were on hand to entertain those who attended. Airline Tickets, Hotel Vouchers and Good Food and great Music made for a memorable evening which ended at dawn.